Our Key Ingredients
Our proprietary combination of the following best-in-class ingredients have all been formulated to achieve visible results as quickly as only 10 minutes. Here's some quick information on the ingredients we use to make your skin look younger almost instantly:
Acmella Oleracea (Gatuline Expression)

Phytobiotics Açai Plant Stem Cell

Easyliance (Acacia Gum)

Chondrus Crispus Extract (Irish Sea Moss)
Also known as "Jambooh" in Brazil, it is the safest and most natural alternative to Botox. Discovered deep in the Amazon Rainforest, Acmella Oleracea temporarily stops the muscle contractions that lead to wrinkles in 1-2 hours after application while bringing them back to normal in under 24 hours.1 This means improved skin density, firmness, and the reduction of wrinkles and expression lines!
Açai, the powerful and unique Rainforest antioxidant you've heard about, combats again by slowing down cell growth and defending your skin from extrinsic stress. In a recent study, moisture levels were improved by 51.14% after 24 hours and 102.48% after 4 weeks.³
Easyliance is also known as Acacia Gum in Brazil - the "instant skin tightener" and will work hard to bring your skin together, eliminating embarrassing puffiness and sagginess almost instantly. In a recent study, 81% of the panelists confirm a lifting effect of Easyliance®.
Chondrus Crispus (Seaweed) Extract Also known as Irish Sea Moss, Chondrus Crispus contains a hydrating, nutrient-rich blend of vitamins and trace minerals such as sulfur, iodine, magnesium, and selenium. An In Vivo test study with 25 volunteers between the ages of 19 and 54 years old with dry skin was conducted with Chondrus Crispus in clinical strength doses.  The water loss observed through the skin of these subjects was significantly reduced by as much as 38% within 2 hours.¹⁴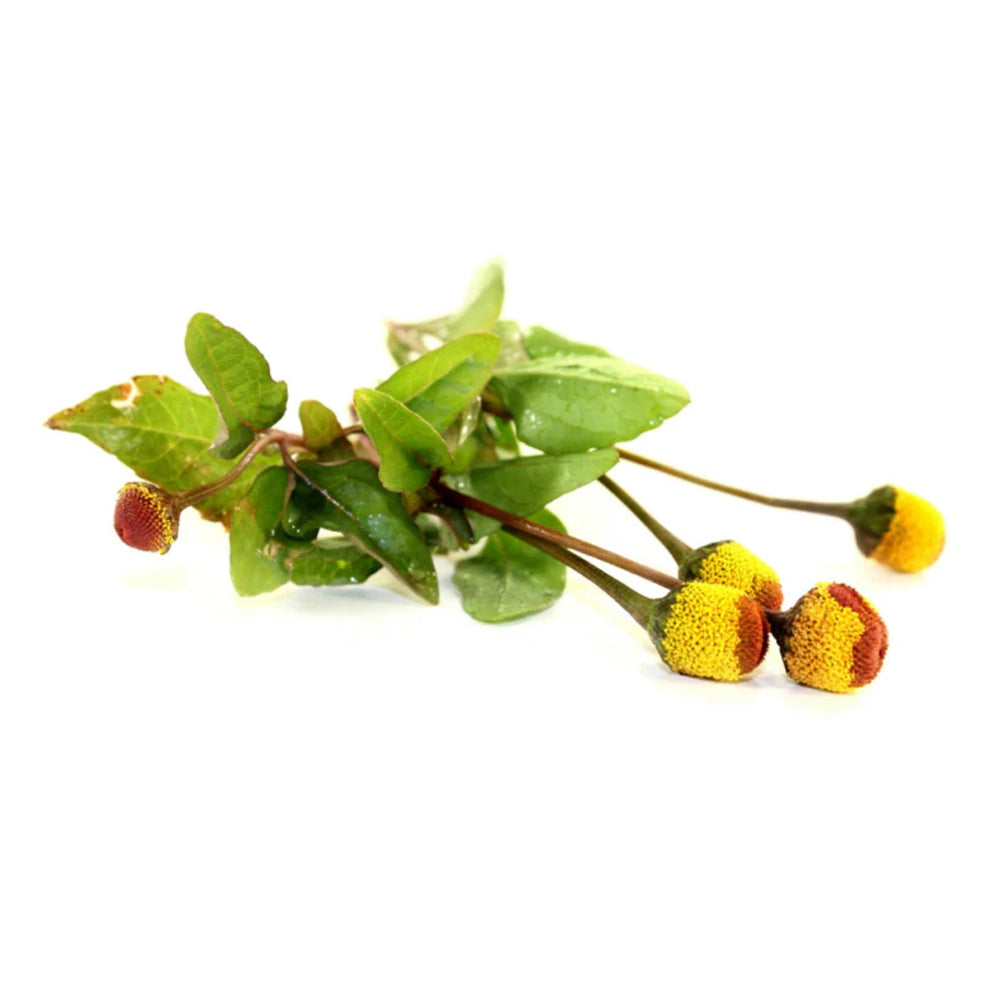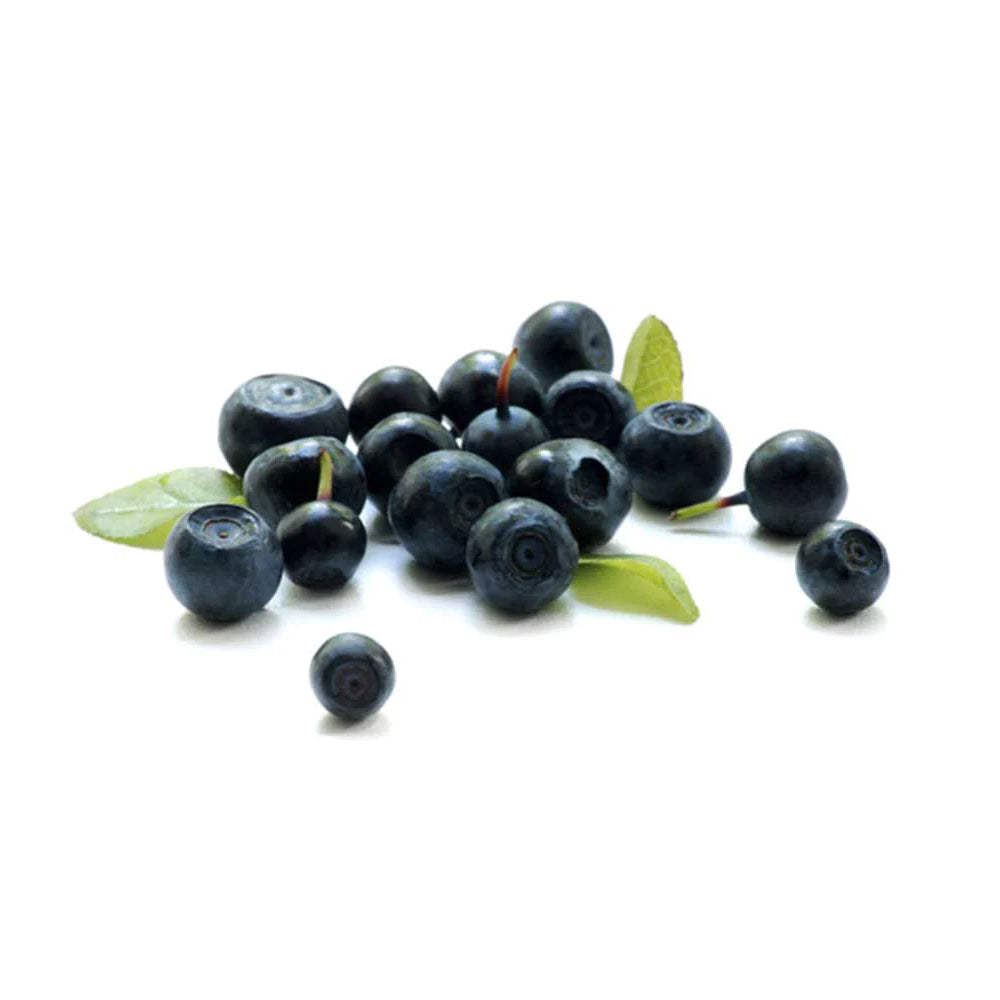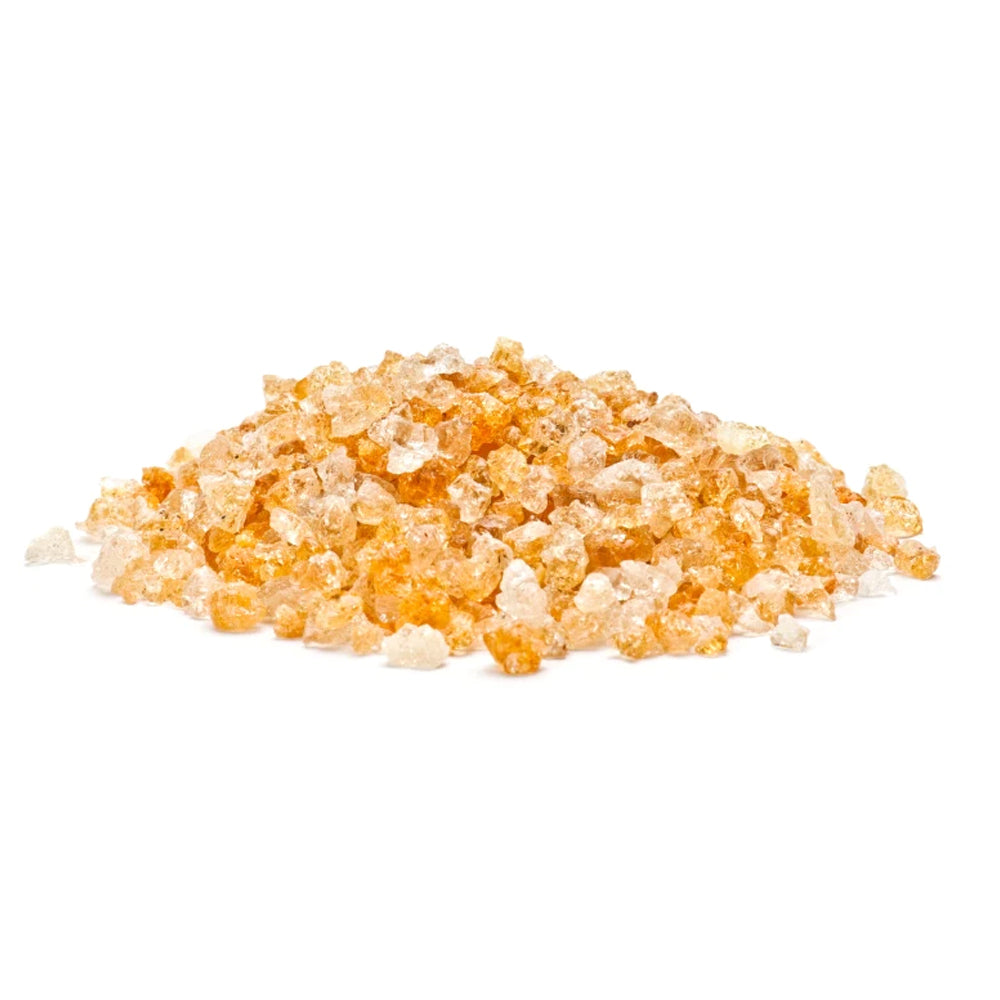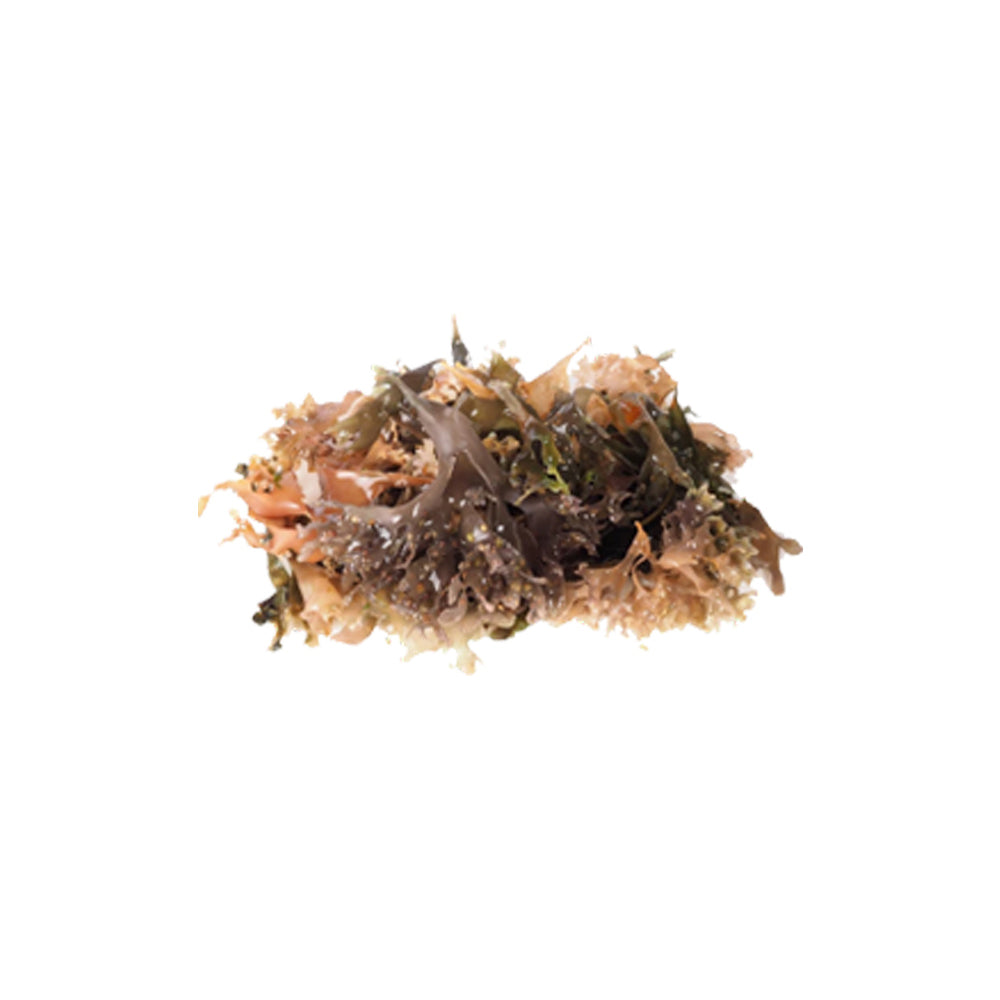 Phytobiotics Perilla

Phytobiotics Quercus Alba Bark (White Oak)

Camu Camu

Snap-8
As evidence on skin, people using Phytobiotics Perilla saw a skin moisture level increase of 74.2% after 24 hours and by 143.6% after 4 weeks when compared to the untreated control. Phytobiotics Perilla moisturized skin 48.3% better than the base lotion alone.⁵
As evidenced in a 4-week efficacy study on skin, moisture levels were improved by 17.63% after 24% and 146% after 4 weeks when compared to untreated control. Quercus was also shown to increase cell viability, skin metabolism while exhibiting
anti-inflammatory properties reducing 6-IL production which
could reduce signs of aging such as the formation of fine lines
and wrinkles.¹³
An extremely powerful antioxidant that contains more than 30x the amount of vitamin C than 1 orange, Camu Camu is also extremely rich in ellagic acid, which acts a protection agent for your skin.
Snap 8 is scientifically proven to reduce the contraction of facial muscles (also known as neuronal excitability) by using a process called SNARE complex destabilization. Has been shown to have a maximum reduction value of wrinkle depth of 63%.¹²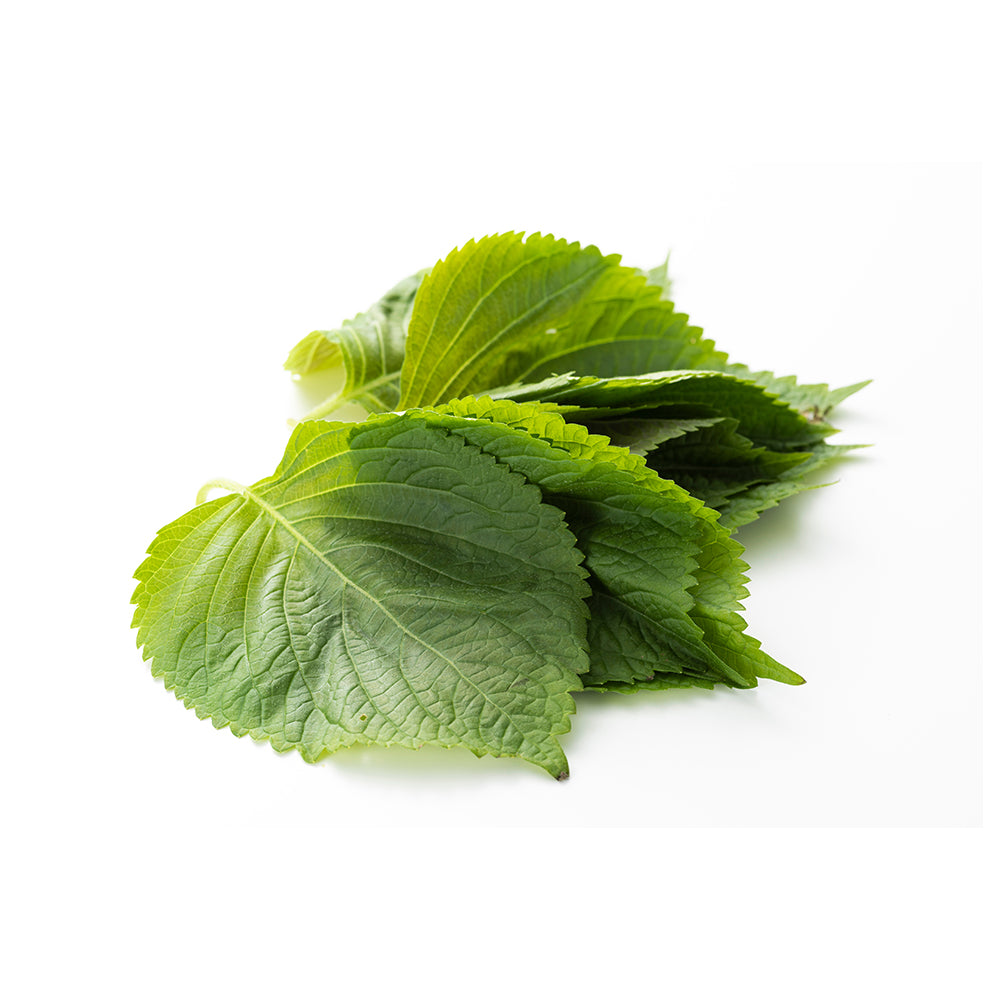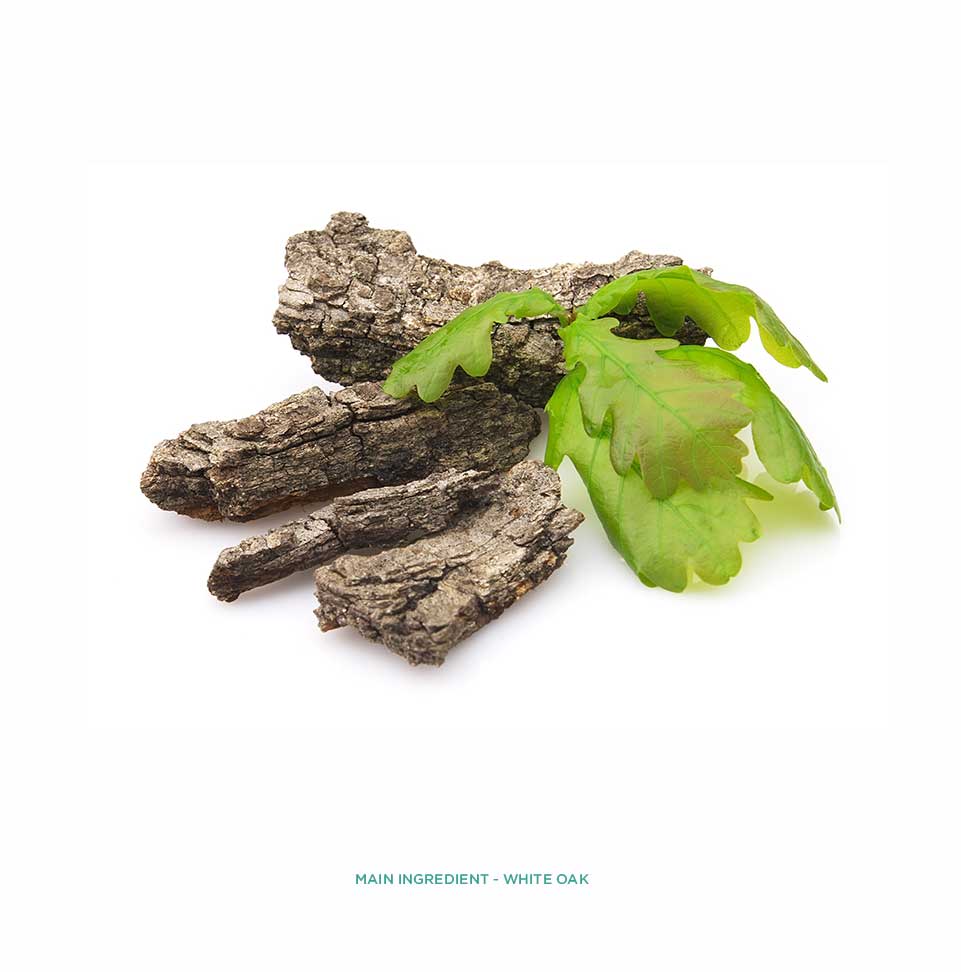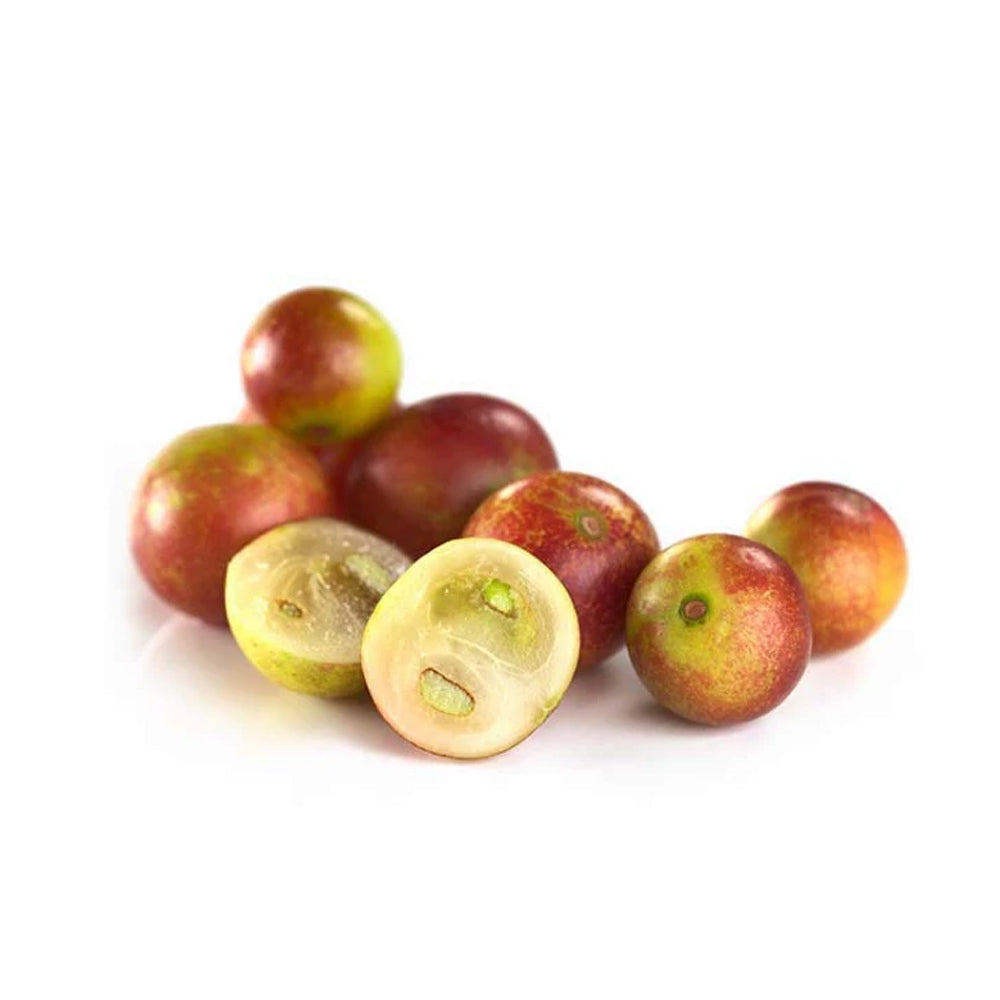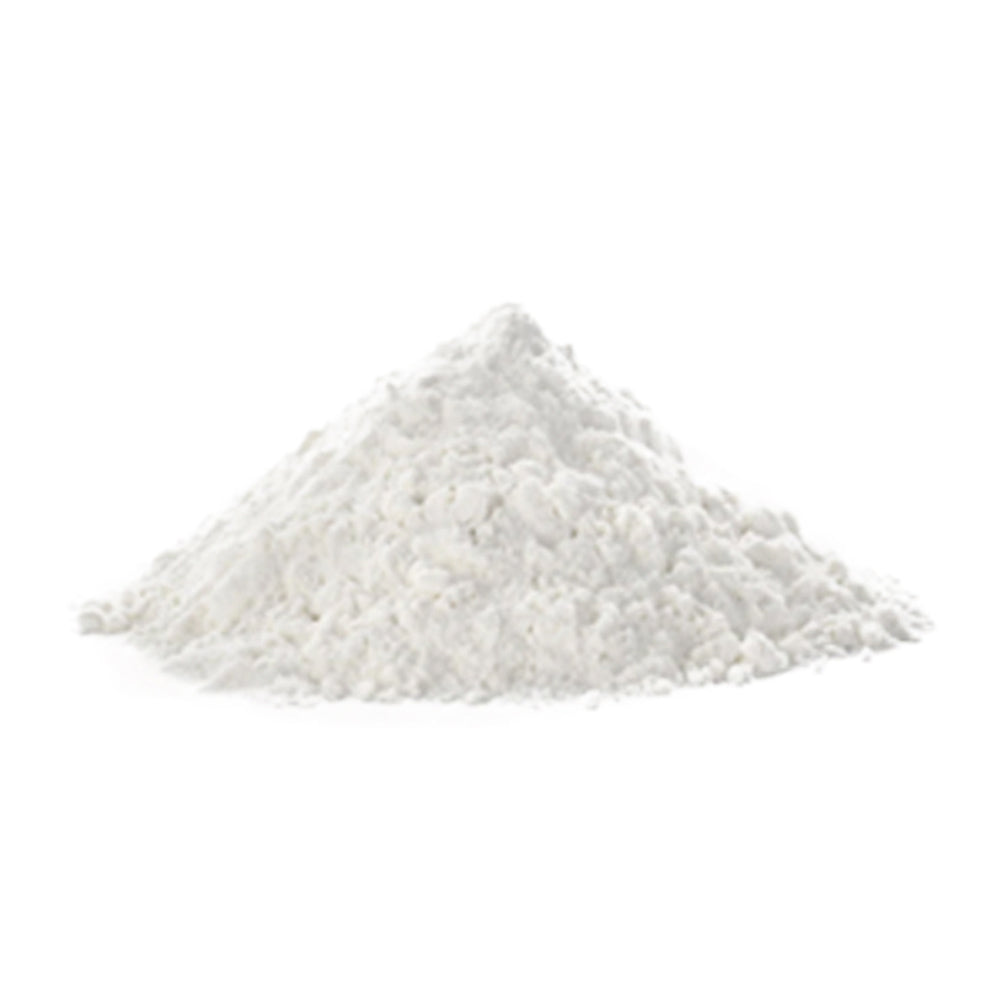 Protelixan

Protelixan is extracted via cruelty-free practices from a rare breed of snail deep in the Amazonian Rainforest. Most often used for scar removal, Protelixan will stimulate skin regeneration, promote healing and discoloration, protect from potential bacteria and even improve skin luminosity.²

Matrixyl 3000

An anti-aging peptide composed of two proteins, Matrixyl 3000 is used as an "all around" skin enhancing agent because of it's extreme versatility. It has been shown to take away 1.8 years of again in just one month.⁹

Veegum

Veegum is a magnesium-based skin tightening agent that works to bring your skin that youthful glow. Veegum is frequently used in products that span from a PH of 2 to a ph of 13 range.¹⁰
Synake

Created to replicate the muscle-relaxing effects of snake venom, puts tight skin to rest and leaves it feeling smoother than ever. A recent study has shown up to 52% reduction In the appearance of wrinkle size after 28 days.₇

Argireline

Often called "botox in a jar", some studies have seen Argireline reduce wrinkles up to 30% in only 30 days.⁶

Leuphasyl

Leuphysl works through calcium to eliminate wrinkles, expression lines, and crows feet. Leuphaysl has been shown to reduce the depth of wrinkles by 25%, with maximum values up to 47%.⁸
Peptide Complex

Peptide Complex (Acetyl Hexapeptide-8, Pentapeptide-18,Dipeptide Benzylamide Diacetate, Acetyl Octapeptide-3, Palmitoyl Tripeptide-1, Tripeptide-7).This Peptide Complex is the holy grail of anti-aging skincare and works to smooth away the look of wrinkles and expression marks.

Baycusan

Baycusan is an innovative breathable and highly flexible film is used in our Açai Sleep mask, not only to protect the skin against air Pollutants, and facilitate a gentle peel off with longer lasting retention of actives on the surface of the face, but it also enhances the efficacy of the active ingredients, with an excellent rub-off resistance.
1. In a 28-day efficacy study of Gatuline Expression by Gatefossé, GE in nerve muscle co-culture medium has rapid concentration-dependent and reversible myorelaxing activity. Showing a reduction of contractions from 100 to 0 within 1 hr using as little as 0.6% of Gatuline.
2. Protelixan Natural And Ecological origin. (2018). 1st ed. [ebook] South Plainfield, NJ: MMP, INC. Available at: http://www.mmpinc.com [Accessed 8 Nov. 2018].
3. In a 4-week efficacy study of Phyto-Biotics Acai registered on skin, moisture levels were improved by 51.14% after 24 hours and 102.48% after 4 weeks when compared to the untreated control.
4. Concepts, A. (2018). Phyto-biotics perilla. Bareggio, Italy: Active Concepts.
5. Argireline. (2018). Barcelona, Spain: Lipotec group.
6. Synake, Defy aging. (2018). Parsippany, NJ: DSM Nutritional Products, Inc.
7. Leuphasyl. (2018). Barcelona, Spain: Lipotec group.
8. Matrixyl 3000. (2018). Paris, France: Sedema.
9. Veegum Magnesium Aluminum Silicate VANATURAL. (2018). Norwalk, CT: Vanderbilt Minerals, LLC.
10. Easyaliance instant skin tightener. (2018). Beijing, China: Givaudan.
11. Snap 8 – 17 women study over 28 days using a clinically dosed Snap-8 based cream. The Lubrizol Corporation, Barcelona (2018)
12. Active Concepts' 4-week efficacy Study on Phyto-Biotics Quercus
13. Oligogeline PF (Chondrus Crispus) Marketing Study by Seppic
In Vivo Studies by Soliance on Easyliance