brazilianfacelift kit - A clinically-tested, revolutionary kit containing our 3 ground breaking products
Regular price

Sale price

$199.95

Our ultimate clinically proven skincare package for comprehensive anti-aging care with all the hidden secrets from the Amazon rainforest packed in one easy and convenient kit.
Our Brazilian Facelift Kit has recently gone through a 8-week clinical study and the results have been nothing short of our expectations. When used as a system, Brazilian Facelift is a comprehensive solution for improving your skin's appearance in a matter of minutes!
HOW IT WORKS

Our clinically-tested brazilianfacelift Kit replaces the need for more invasive medical treatments and injections for a deep skin restoration.

Start with our skin firming serum Bratoxin, address trouble spots with our skin tightening, wrinkle filler and puffy under eye bag treatment Bratoxinsta, and promote restorative healing overnight with our Açai Stem Cell Sleep Mask. The clinically-measured, active ingredients in our kit act to solve the problem of sagging skin without painful injections or a visit to the dermatologist and helps you achieve a naturally younger appearance.
KEY BENEFITS

• Active ingredients and peptides work together immediately and also cumulatively over time

• Clinically-dosed ingredients – We use dosages recommended in studies

• Contains a complex Stem cell technology and delivery system

• Cost-effective, holistic skincare system

• Immediate results within 10 mins to make you look 10 years younger!

• Life Changing results in 8 weeks!

• Anti-Oxidant + Anti-Aging Benefits
CLINICAL STUDY

8-week Clinical Study

In an independent 8-week clinical study conducted by Bioscreen in Arizona, with approximately 40 subjects, this remarkable skincare system was shown to increase skin density in more than 10% on the great majority of the tested subject while increasing hydration in nearly the same rate.  The clinically shown gains in skin hydration and density can be seen here.  Subjects who participated on this study did notice a drastic reduction on deep wrinkles, expression and smile lines, sagging skin, puffy under eye bags, as well as an overall skin rejuvenation.  Most subjects agreed they looked at least 10 years younger, and for those who had at some point used Botox or Fillers, found brazilianfacelift Kit to work better and provide more natural results.
Share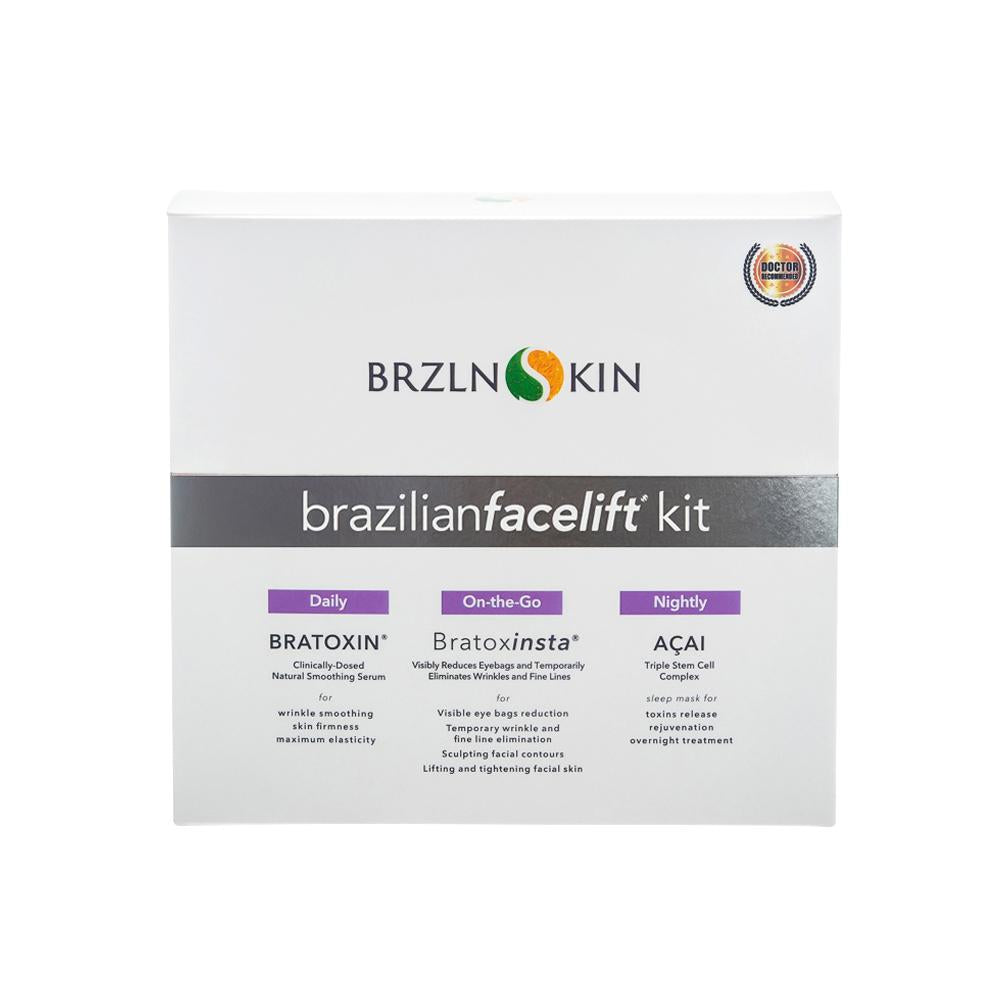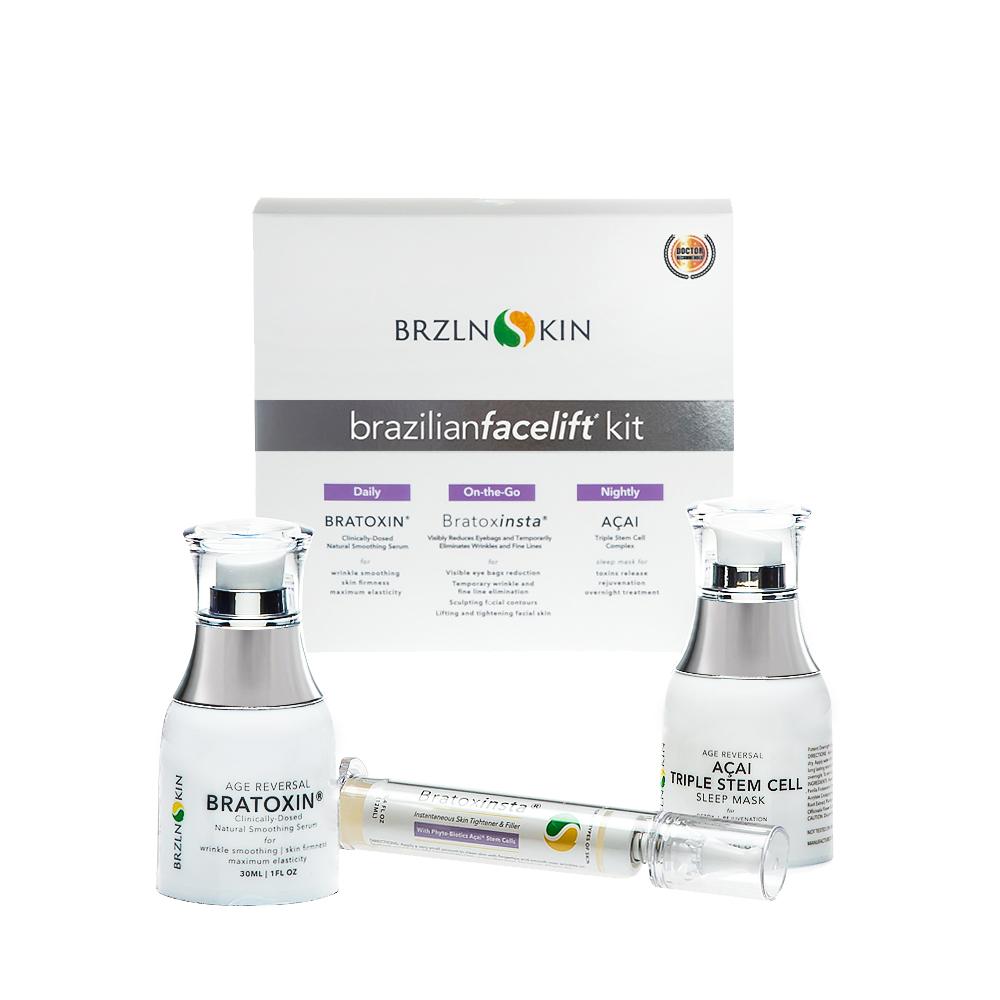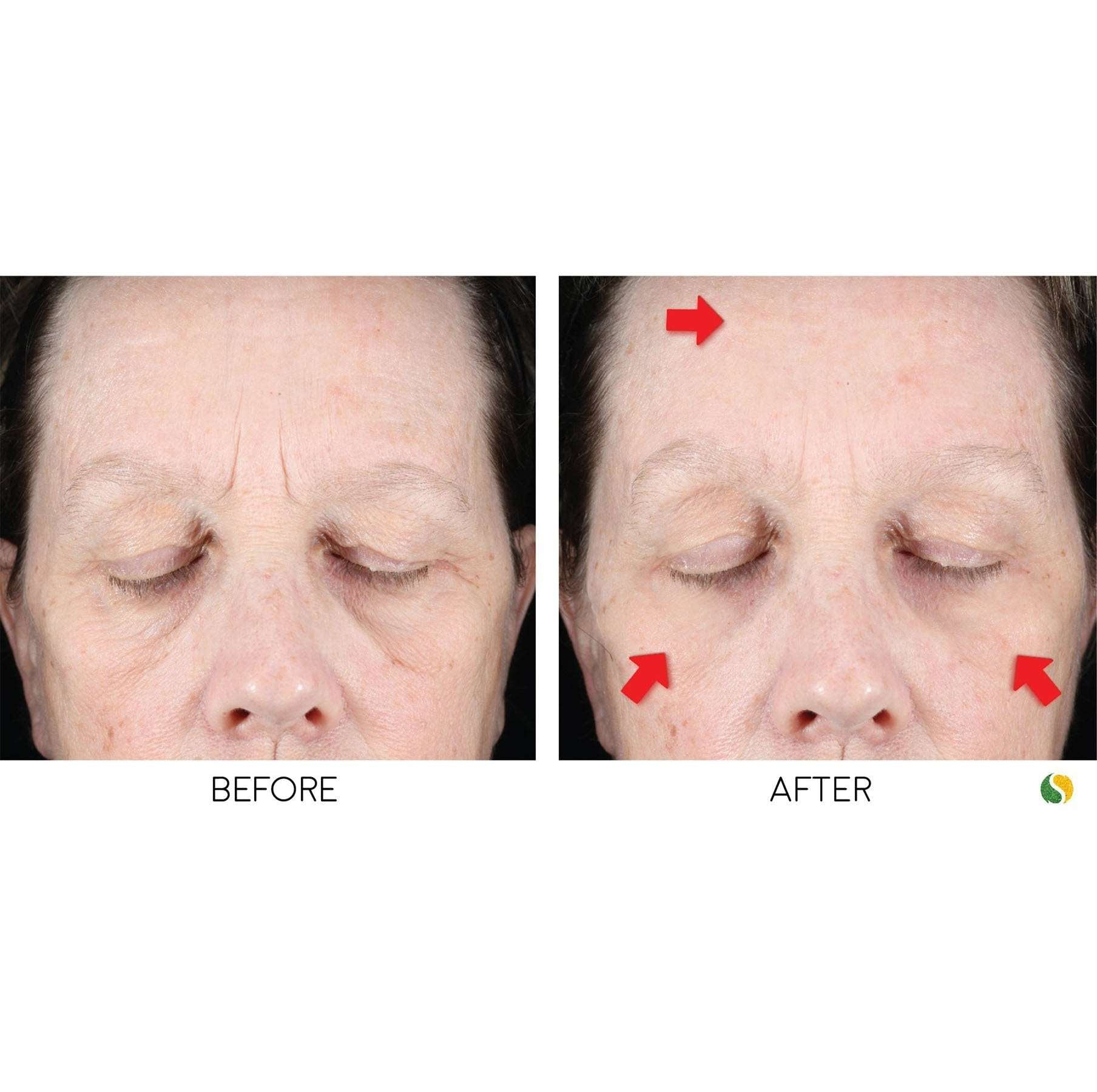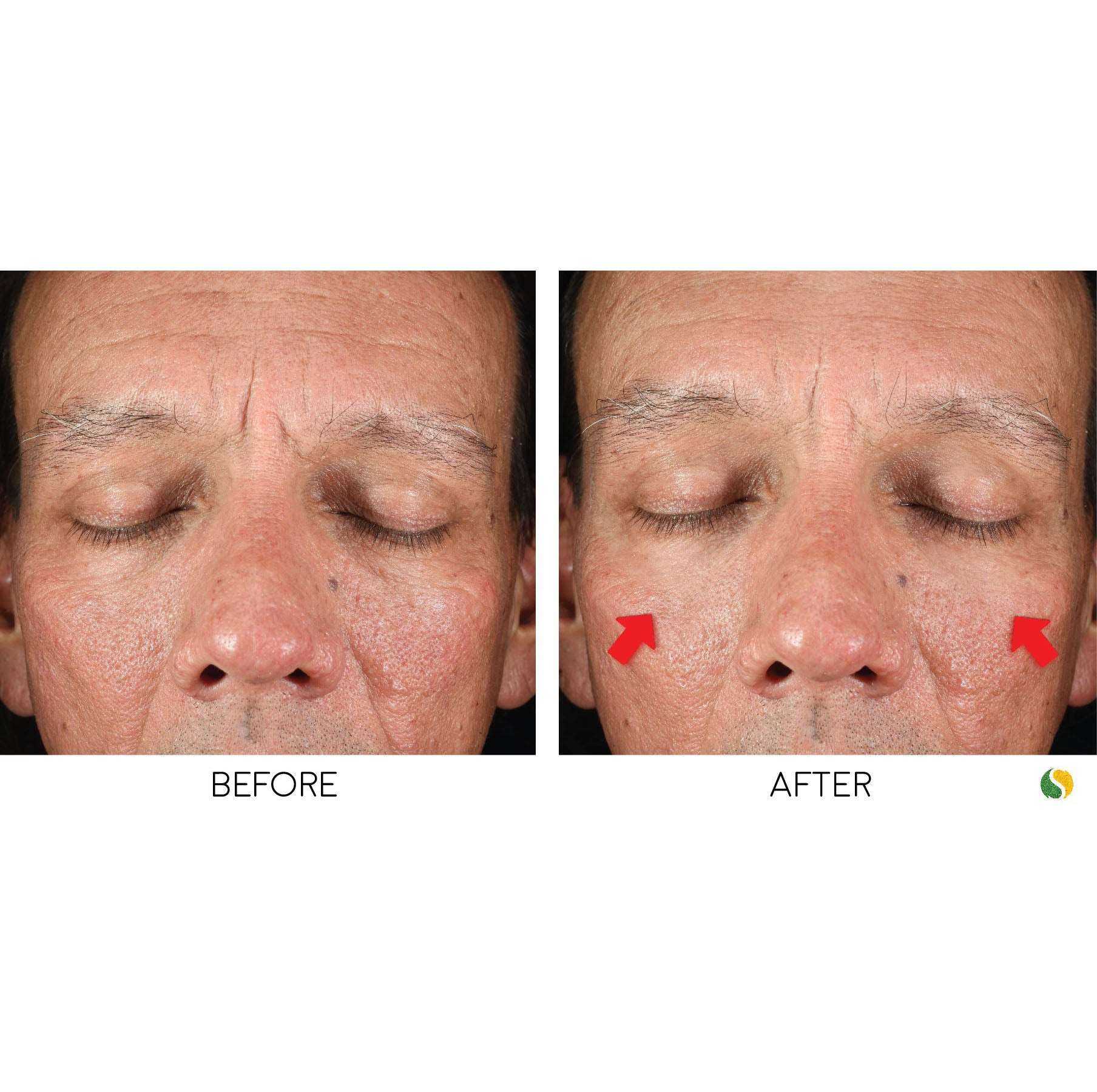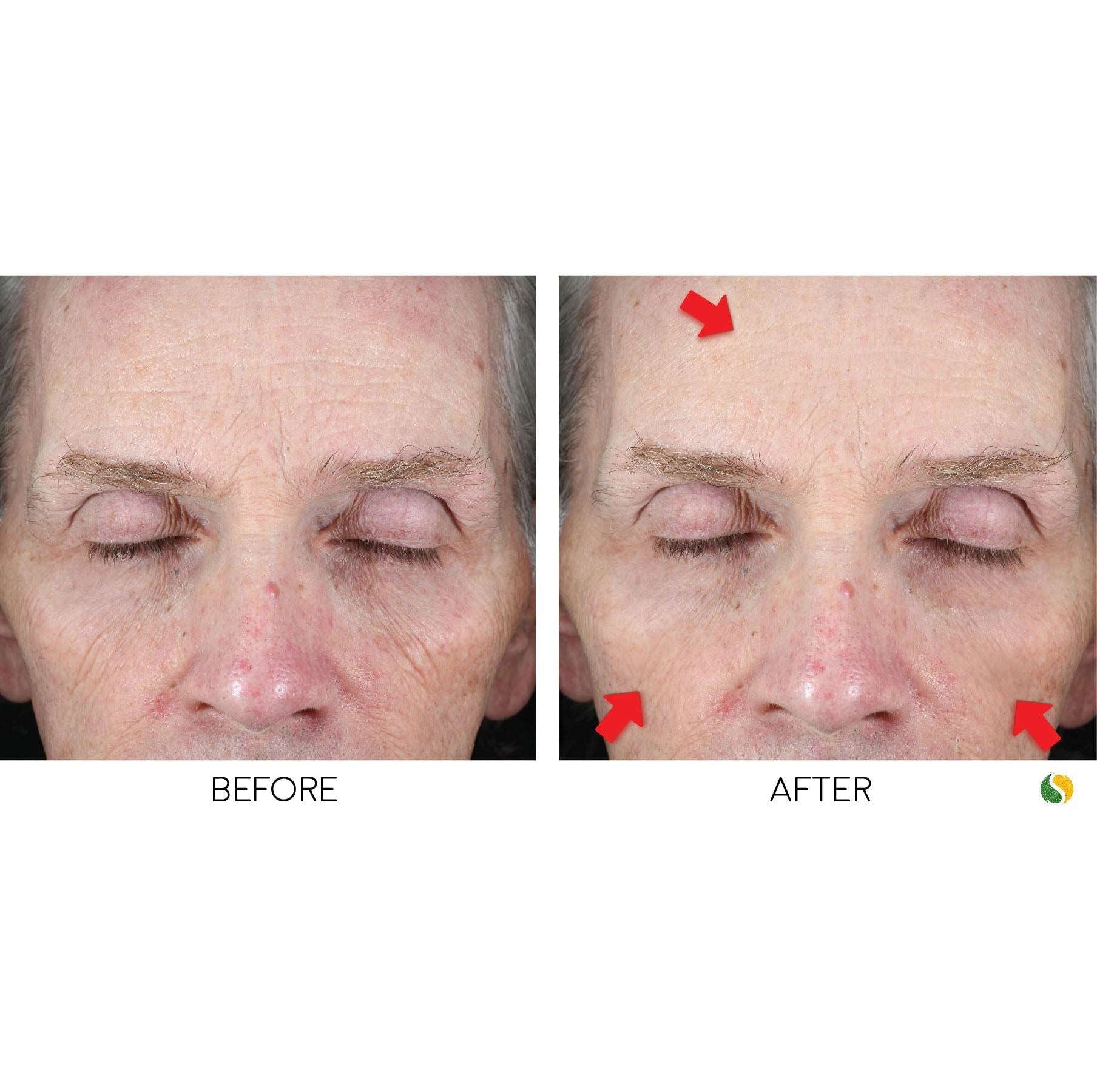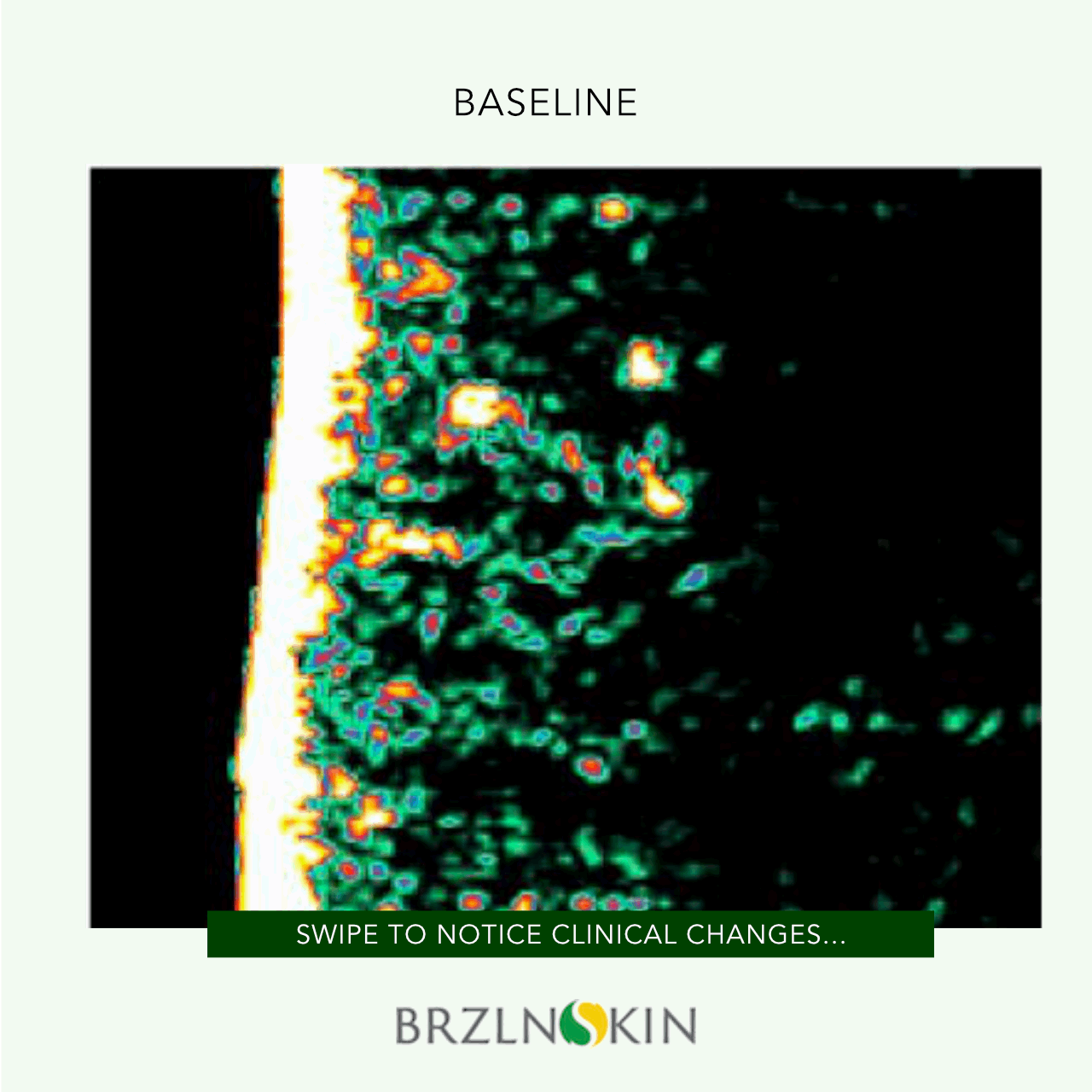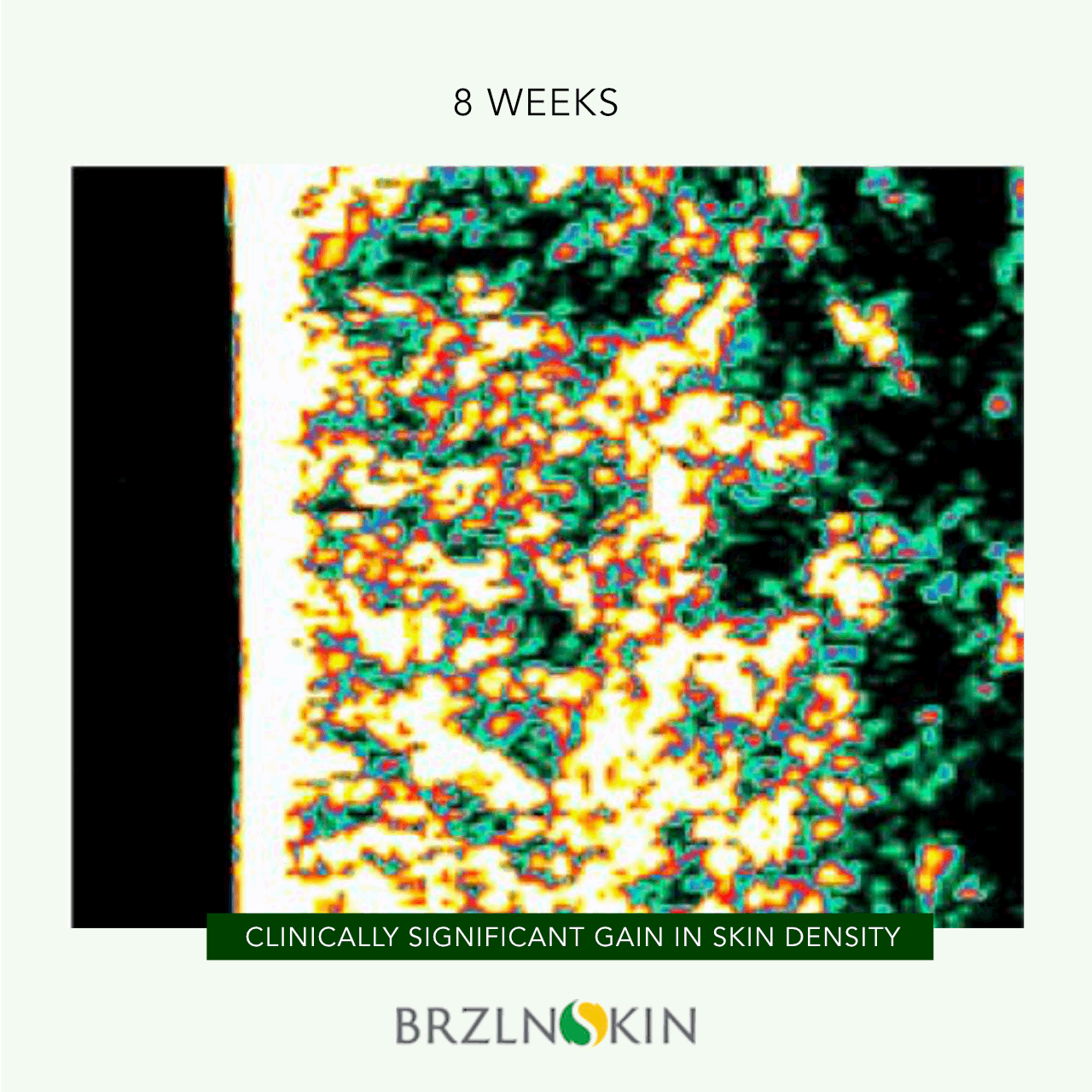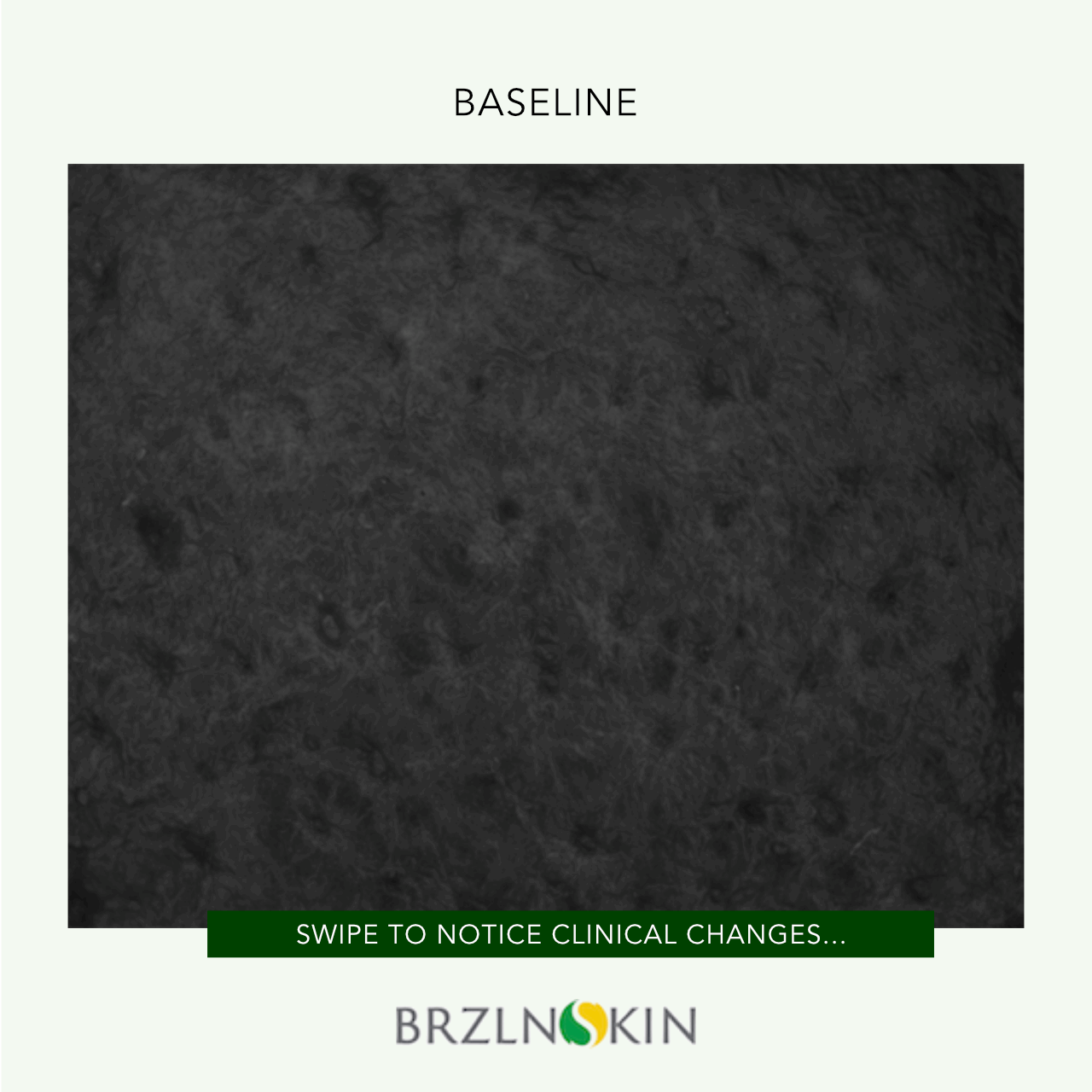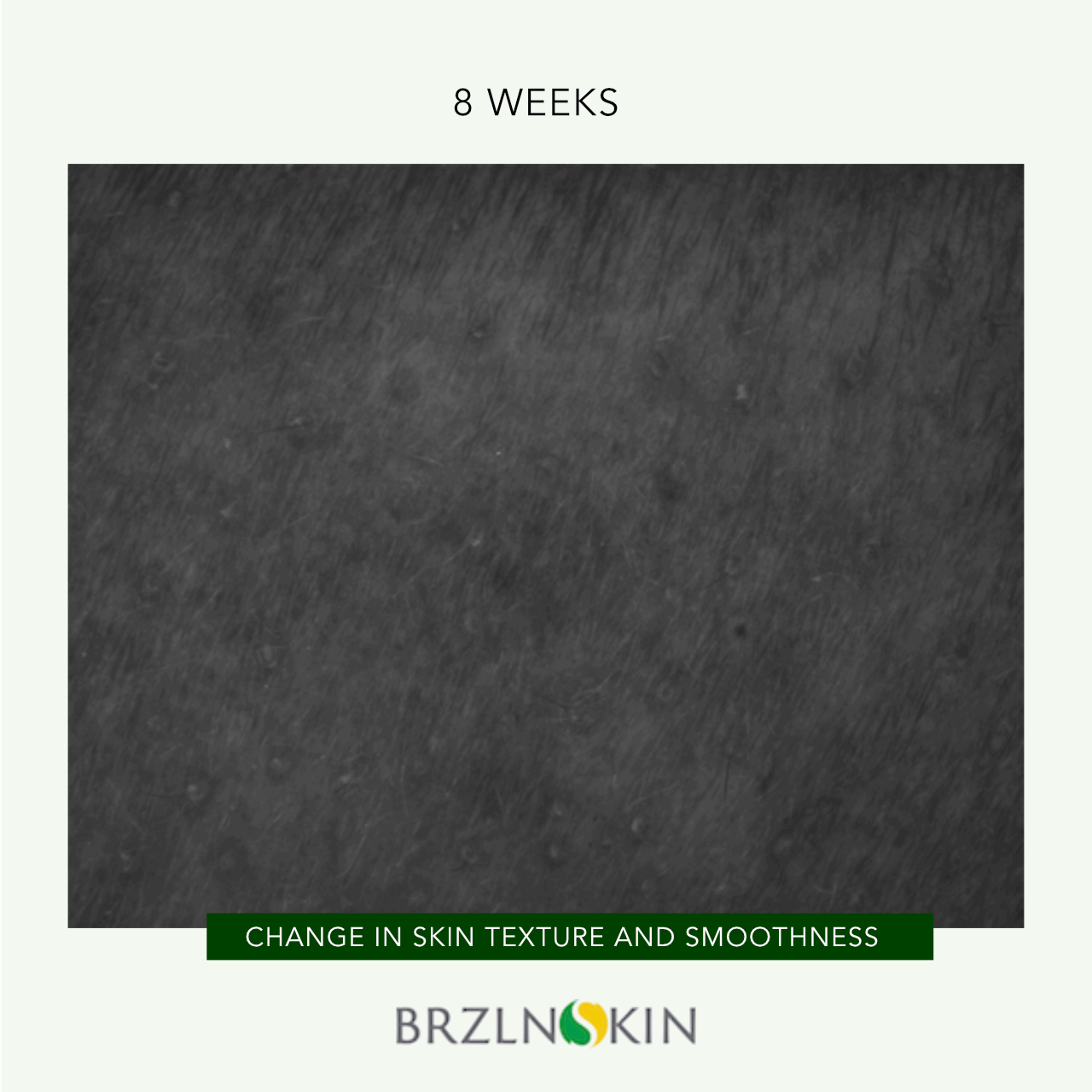 Clinically Significant Gain In Skin Density After 8 Weeks
Change In Skin Texture And Smoothness After 8 Weeks
Brazilian Skin has developed a skincare line that combines the miracle of science and the wonders of the Amazon.
Improve your skin's health and look in 5 minutes.

Endorsed by Leading Dermatologists

Clinically Dosed Ingredients

Shop risk-free with a 30-day money back guarantee.